(make your own arrangement)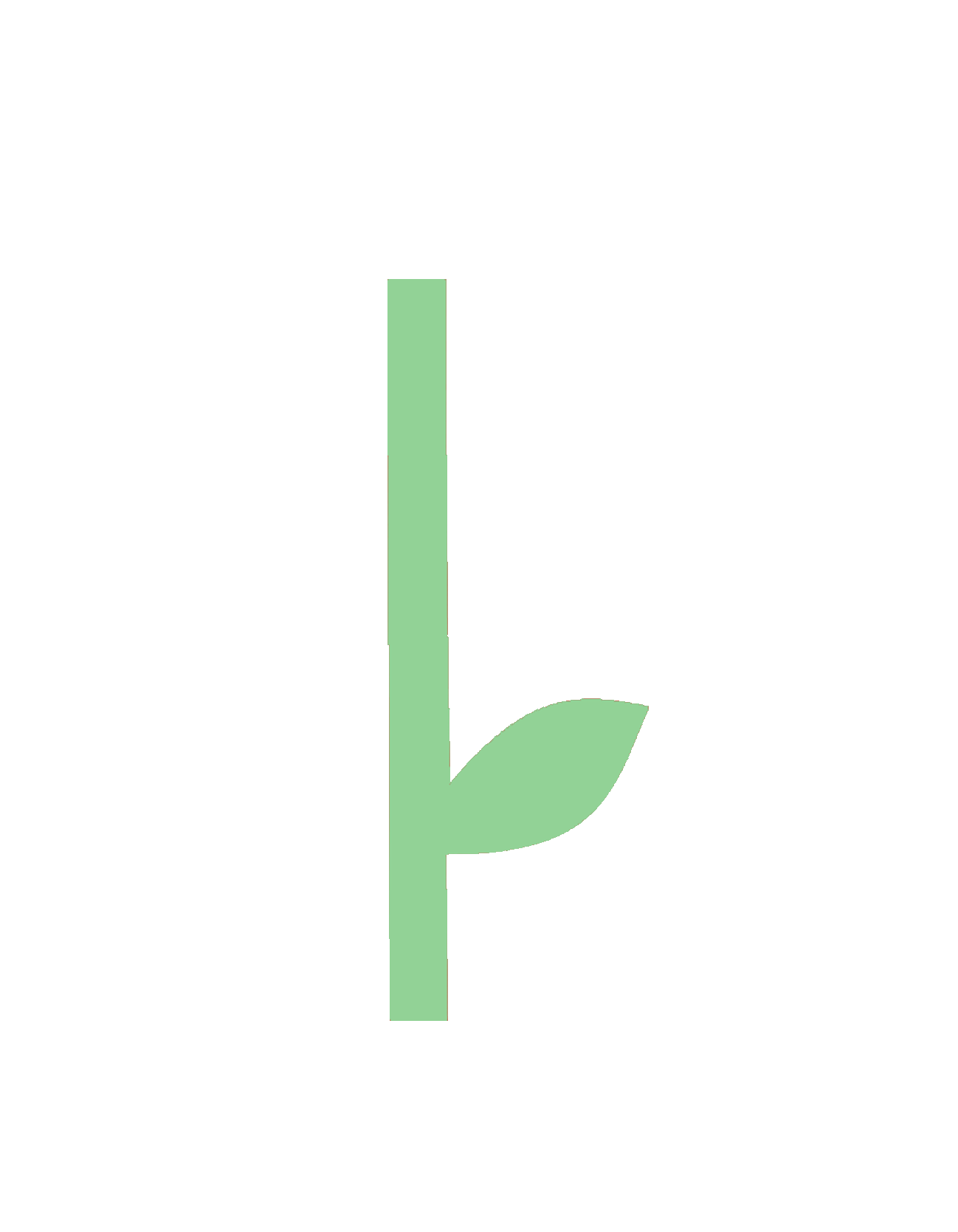 (you are the flower. situate yourself)



2018
Illustration, Design
Jordan Brand

"Season of Her"

Custom backboard and free standing basketballs were created for "Season of Her". Jordan's first ever spring sneaker collection for women.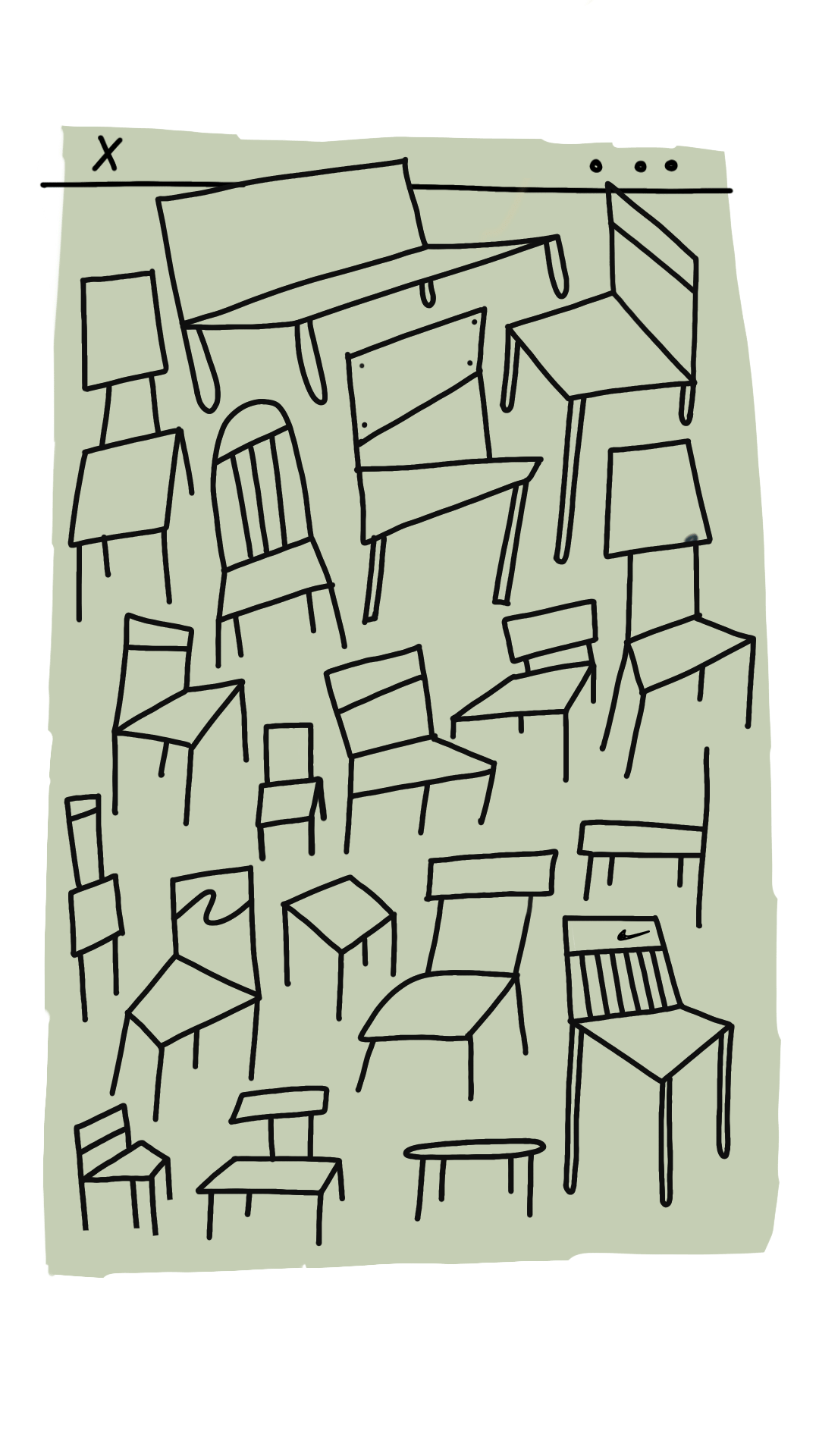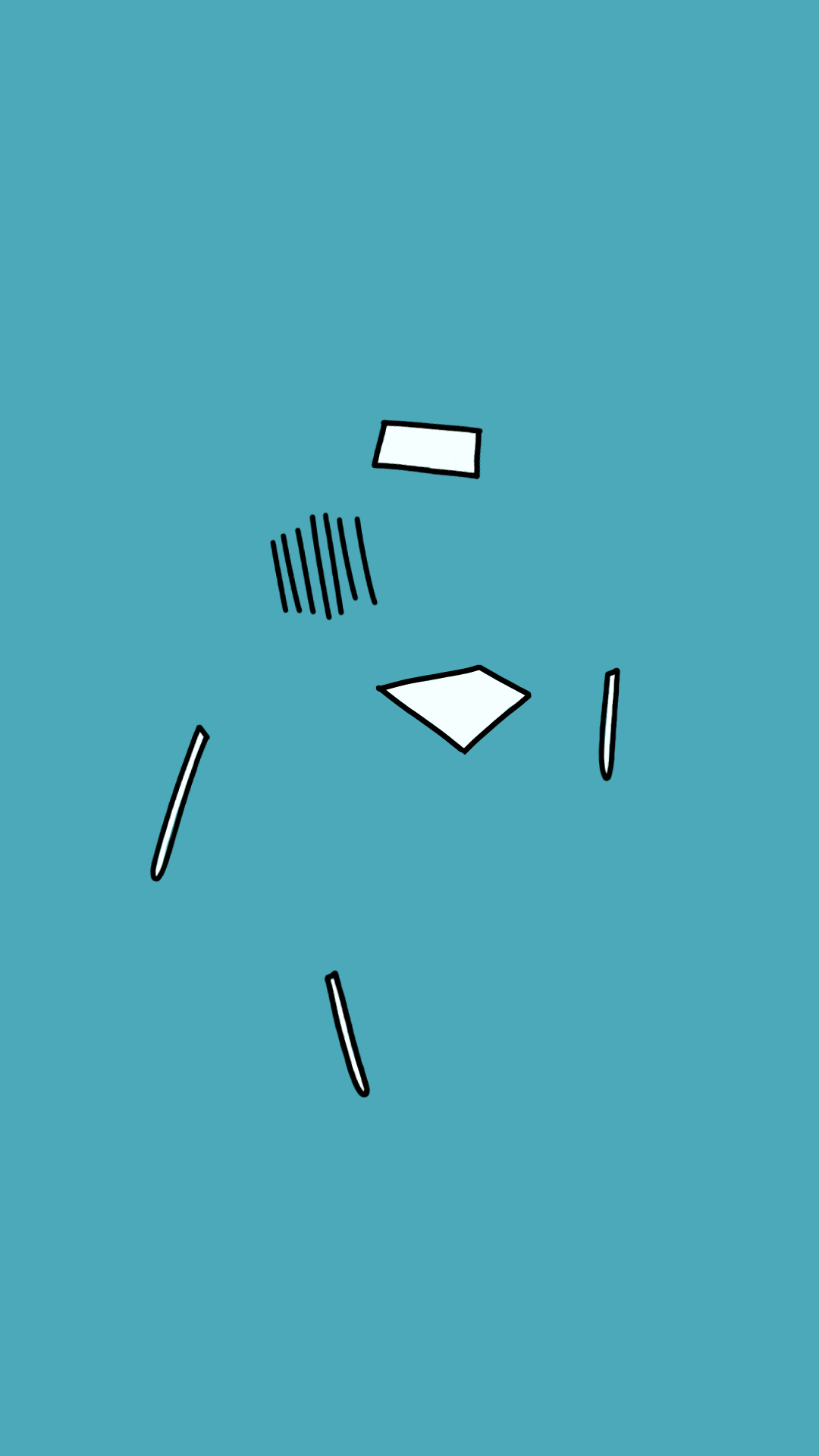 2020
Illustration
Nike

"Collective Momentum"
Select slides from Nike Toronto social media take over. An illustrative behind the scenes on my creative thought process and design decisions.

To view full story with voice-over click here.
2018
Illustration
Nike

T-shirt graphics for Nike in collaboration with DJ Steph Floss for annual run in Toronto.

Theme: Run With The Winners (#RWTW)
2020
Illustration
ISO Radio



2018
Illustration
Nike

"The Dispensary"

Celebrating Nike's latest Epic React Flyknit while Bill Nye explains the science behind runner's high.