2021
Illustration
Refinery 29

Three panel illustration for the real reason you avoid looking at your credit card statement and how to break out of the avoidant tendencies.


2022
Illustration
Pinterest

A pack of digital stickers for the photo booth activation at the Toronto HQ opening.


2020
Illustration, Direction, Naming,

Social Media Content
Take 15, personal

A digital break-room filled with natural sounds. Connecting to ancient wisdom through a modern context, take 15 is a space intended for attention restoration and cognitive health. By playing a soothing nature soundtrack—birds, breeze, frogs, etc—for exactly fifteen minutes.

Experience peace here.

2018
Illustration, Design
Jordan Brand

"Season of Her"

Custom backboard and free standing basketballs created for "Season of Her" shoot.

Jordan's first ever spring sneaker collection for women.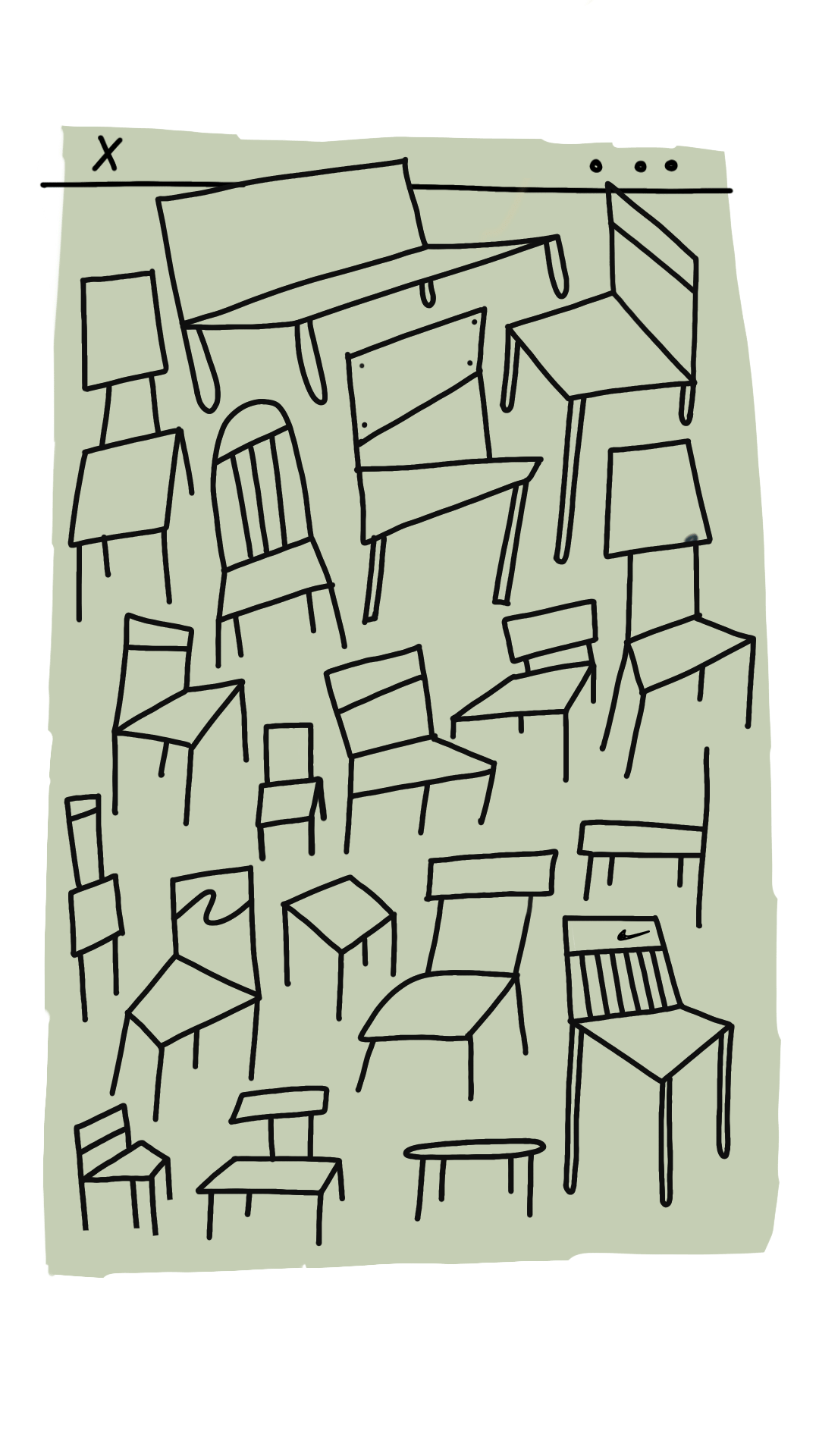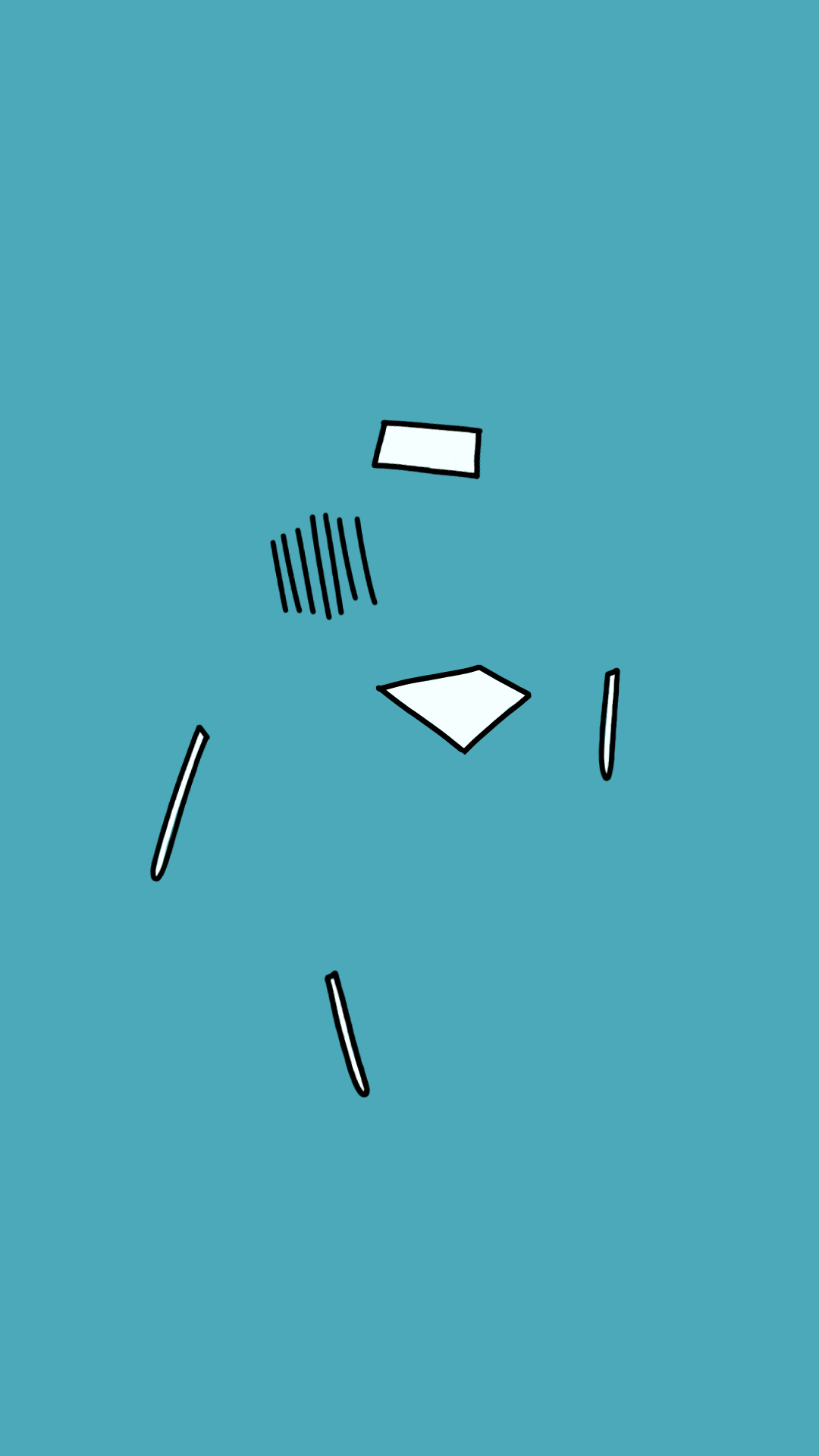 2020
Illustration, Content
Nike

"Collective Momentum"
Select slides from Nike Toronto social media take over. An illustrative behind the scenes on my creative thought process and design decisions.