2019
Installation, Animation

Art Gallery of Ontario

"33"

33 mix-and-match flowers, a looping animation, and a custom flower stool made for AGO Massive. The garden represents the timeless language, healing powers, and sacred energy of flowers. Similar to crystals which was the theme of the event.

Continuous animation emphasizes spiritual growth and evolution.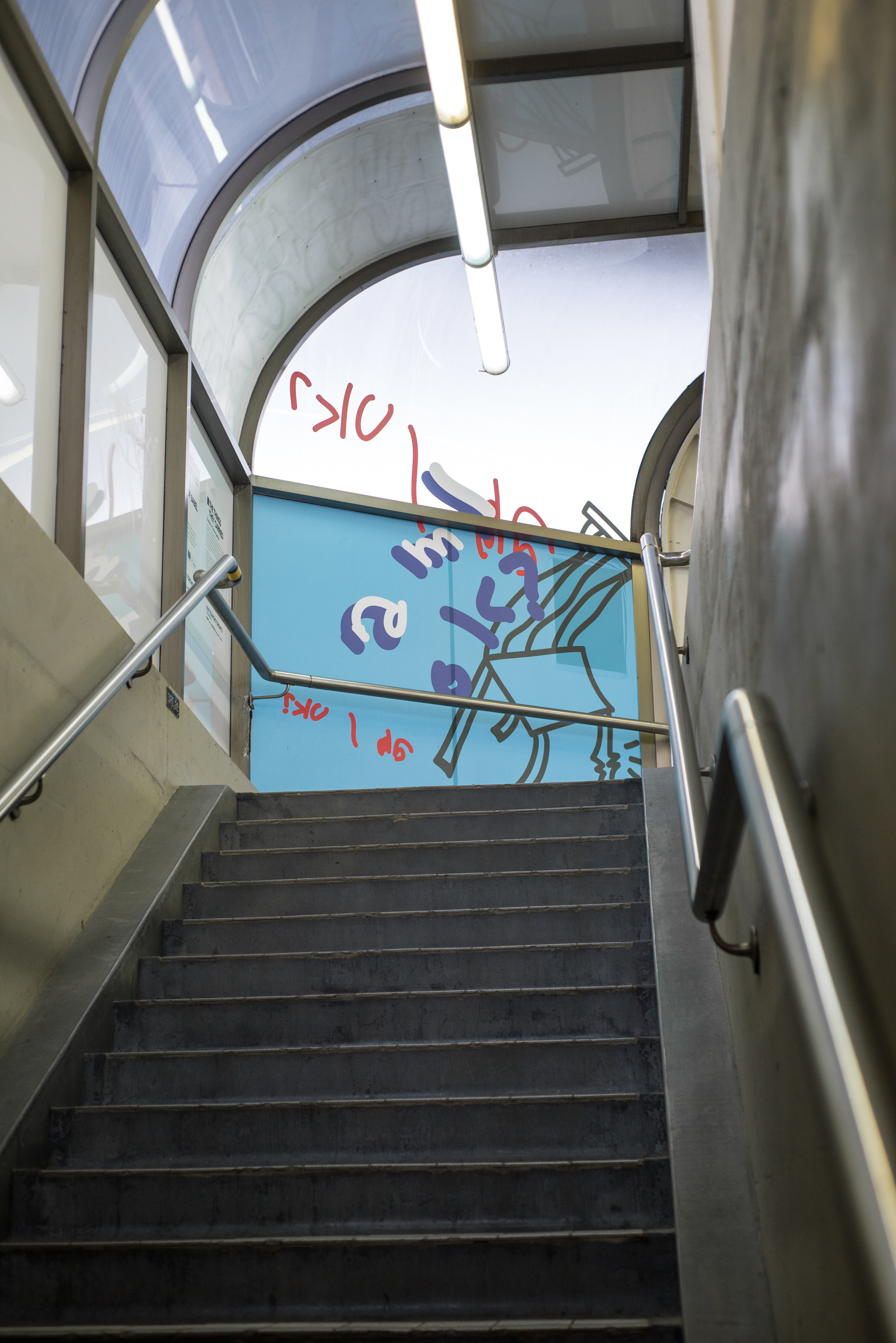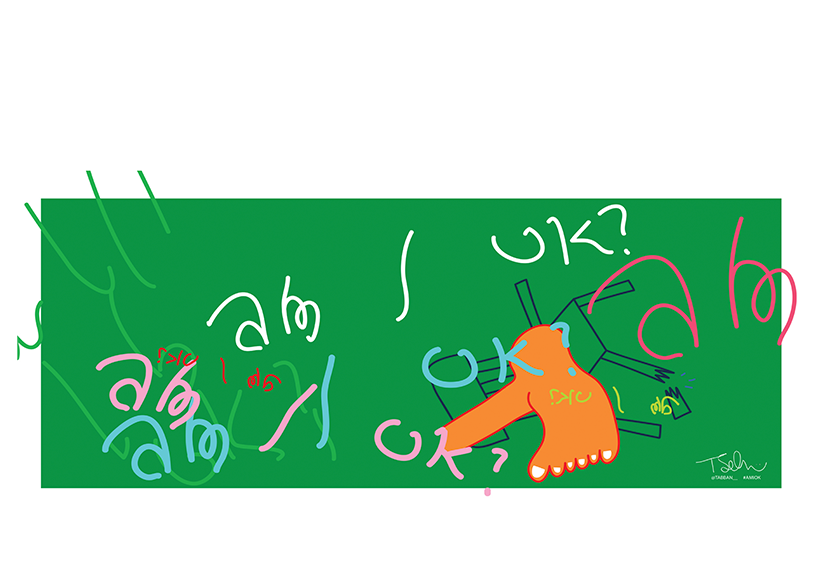 2018
Illustration, Direction
City of Toronto

"Am I Ok?"

A site-specific installation commissioned by the City of Toronto for the first ever Scarborough Nuit Blanche expansion.

Digital Vinyl wraps covered Ellesmere Subway Station with repeated text (am i ok?) derived from a faded yet significant memory from my time on life support.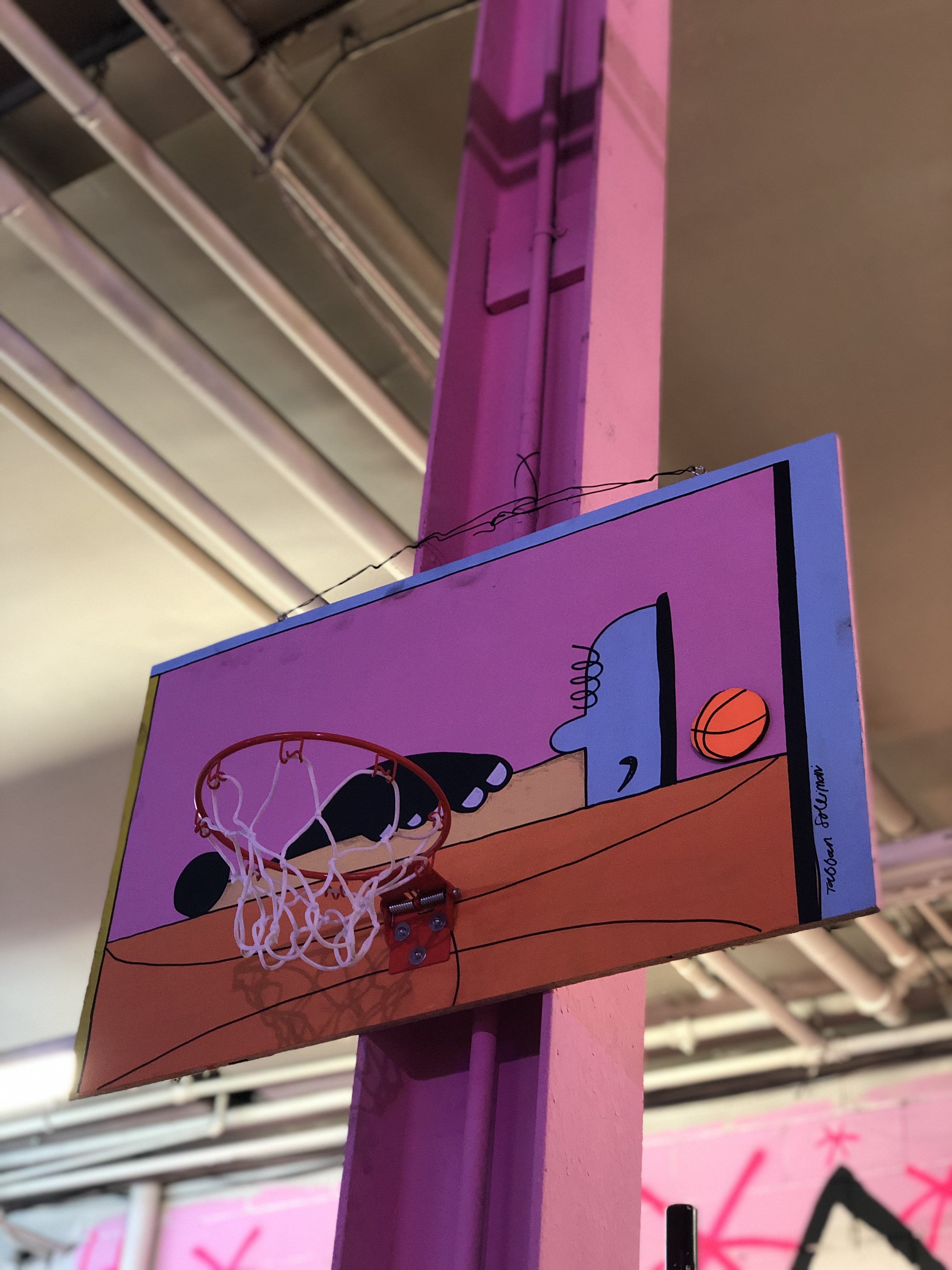 2019
Painting, Direction
DDBX x LL

"I've been here before"

Interactive custom basketball nets & make shift court created for community fundraising initiative event in Toronto.
In collaboration with Dudebox and The Legends League.
2018
Illustration, Painting
Fieldtrip Festival

Interactive installation commissioned by Somewherelse for Fieldtrip Festival.